Search
results for

: passing

We found 346 results matching your criteria:
Web Videos
Hey guys, I'm Peter Breen, your coach at RugbyBricks. Thanks for purchasing the RUGBYBRICKS FIELD passing program! First of we're going to talk about ...
Sup! Welcome back to my YouTube channel. I hope you're having a great day! Thanks so much for watching! *** If you enjoy my videos then please conside...
Sessions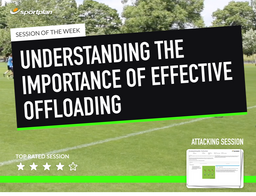 Develop your team's decision making ability to recognise how and when to set up an offload to unlock the defence.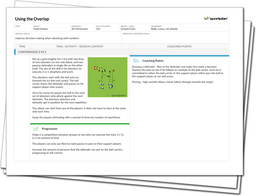 Make sure your players support their team-mates with this session, by using the overlap in attack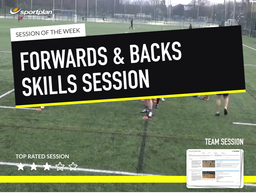 Make sure your forwards and backs have the skills needed in Rugby with this session, improving areas such as the punt kick and scrum!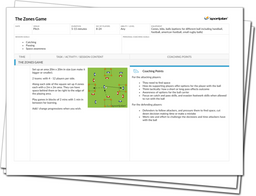 Use this fantastic drill in your next coaching session today and get ready to work your players hard
Community Drills
1. Sort players into pairs2. Pairs stand on cones facing each other, suitable distance apart3. Pairs take it in turns to catch and pass ball back and ...