Attacking - Part 2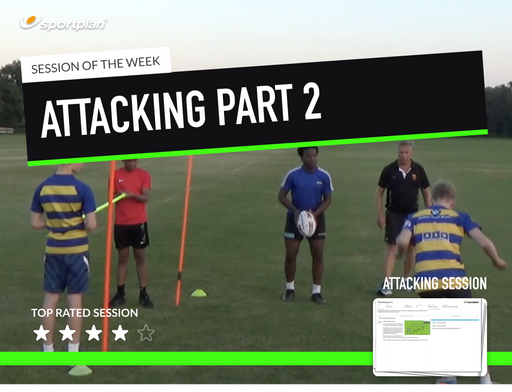 Pick up from where you left off in last week's session with the second part of this attacking series! This week, work on your players passing under pressure from the opposition, providing support with the overload and work toward creating scoring chances. Get your side attacking with confidence!
With the use of excellent videos, take your players through improving their attack, using drills such as Kamikaze passing to help your team move the ball quickly. Help them get used to playing under pressure to help them out in a match situation, making sure your players communicate with one another, as well as using evasion skills where necessary.
Take a look at the first part of this attacking series here and get to work improving your team's attack!