Search
results for

: digging

We found 60 results matching your criteria:
Web Videos
Learn how to dig a hard driven spike by watching this volleyball instructional video! This video will review how to position your body, absorb power f...
Inside Volleyball Practice - Figure 8 Drill for Defensive Specialists Coach Ashlie Hain SportVideos.com and Ashlie Hain is the Head Women's Volleyball...
Have you ever been in a situation where you're in position to dig a volleyball, but the spiker hits it deeper than you think, and the ball is going to...
Sessions
Digging and spiking are two skills that your players will use more than any other during a game, which is why it's so important that they are able to...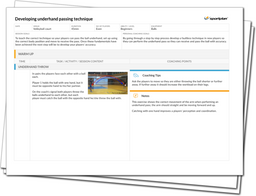 Keep the point alive and create winning opportunities by perfecting the best underarm passing technique. Develop control in your play by teaching you ...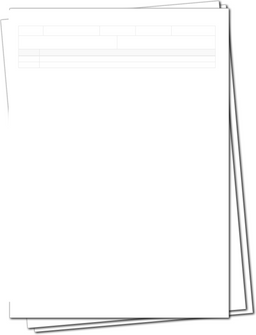 By keeping the session fun and encouraging some competition amongst the team, it will develop your players ball skills and court awareness in a way th...
Give your players the knowledge and understanding of the roles and skills required for each of the zones of the volleyball court.