Search
results for

: reactions

We found 30 results matching your criteria:
Drills

search our library of 350+rugby league drills · create professional coaching plans · or access our tried and tested plans.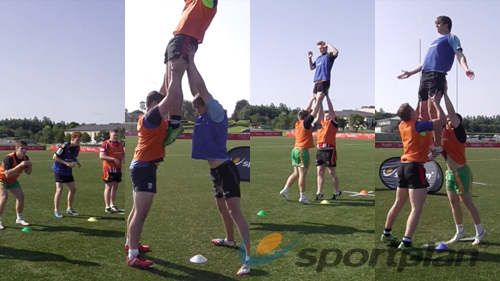 Rugby Reaction Lifts Lineout The aim of the exercise is to develop unit work, communication and reaction to the lineout lift. Including the Process an...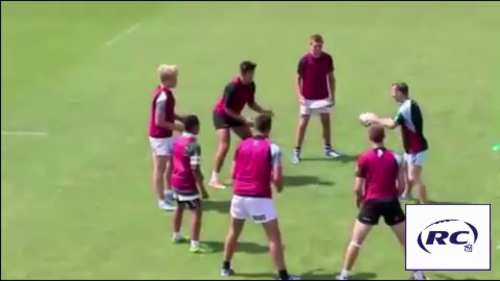 Rugby Fun Catching Reaction Game Passing This is a simple passing exercise that can be used as a warm up to improve players reaction time and catching...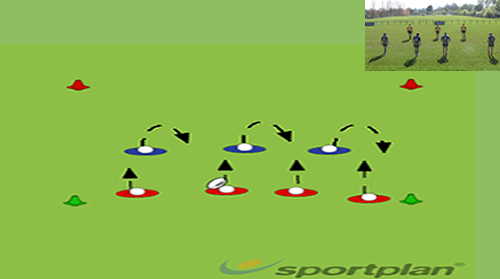 Rugby React and Defend Defensive Patterns Drill to test defenders reactions to situations. Set up a 15m x 15m grid with 3 defenders (blue) and 4 attac...
Web Videos
Thank you for watching my video! My Instagram - https://instagram.com/andrewforderugby Tweet me video requests ...
ROAD TO 10000 SUBSCRIBERS! Subscribe to our Channel! @The Wilson Family 4D ...
WHERE MY RUGBY FANS AT ?! I hope y'all enjoy this part 2 of rugby hits as we enjoyed our team reacting to these big hits.
Rugby #International WHERE MY RUGBY FANS AT!!! I hope you guys enjoy this reaction video to rugby's biggest hits, these are ...
Sessions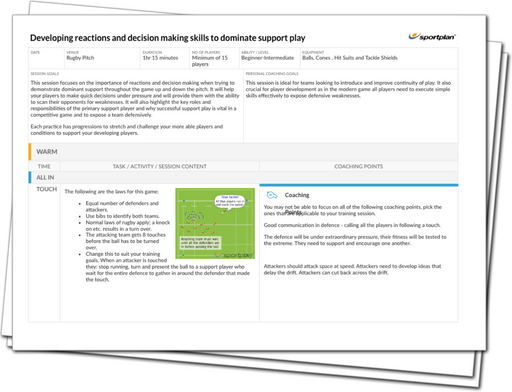 Focus on reactions and decision making to try and create a dominant period in the ... search our library of 1100+ rugby drills; create your own profes...

Pile the pressure on the oppositions attack with this defensive skills session. Get them scanning the attack to put pressure on the ball carrier and a...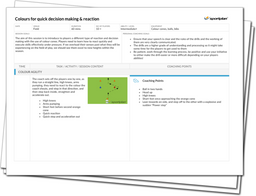 Get your players' thinking up to speed with a series of drills designed to improve reaction and decision making
Even when the wind's blowing and the rain's pouring teach all your players how to claim the high catch with confidence!