Search
results for

: off 10

We found 42 results matching your criteria:
Drills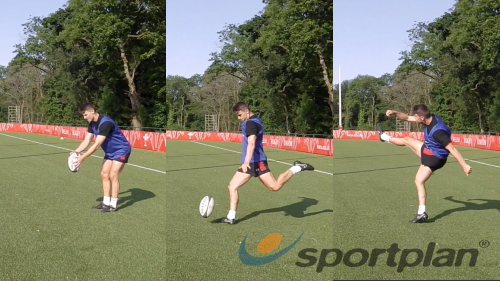 category: Kicking
Rugby Kick Off Height Kicking The aim of the drill improve Height and accuracy of the kick.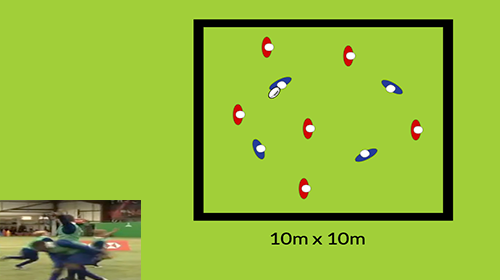 category: Warm-Up
Rugby 10 Pass game Warm Up 2 teams Bibs Balls One team must try and complete 10 passes in a small grid. When the player has the ball in his hand he ...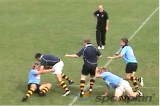 category: Off-Loads
Rugby Grip Game For Offloads Off Loads This is a fun warm up game for the whole team to be involved in Players are separated into two teams, one team...

category: Off-Loads
Description. Set Up. Small 10 x 10m grid - 1/3rd of group on knees - 1/3rd with ball - 1/3rd supporting. Players move around grid - take tackle and o...
Web Videos
Danny Cipriani joins us on Rugby Tonight and works with Austin Healey to give us a No.10 attacking masterclass. Subscribe: ... Twitter: ...
The ten best out-halves in the world of rugby, as chosen by you! Social Links: Buy Munster Haka T-Shirts: https://munsterhaka.teemill.co.uk/ Visit our...
A montage celebrating some of the greatest set piece tries of all time, where defending teams have no choice but to stand there and watch. Tweet me vi...
Our definitive list of the best and most enjoyable players to watch of 2018. Neil Treacy joins Eoin Sheahan in studio to talk about his favourite play...
Community Drills
Basic X lines, can be run off 10,12,13
Defense is narrow on far touch line leaving an overlap. 10 passes to 12, 12 to 5, 5 to 11Can hit the midfield using 8, 6 and 4 off 10