Search
results for

: goal kicking

We found 17 results matching your criteria:
Drills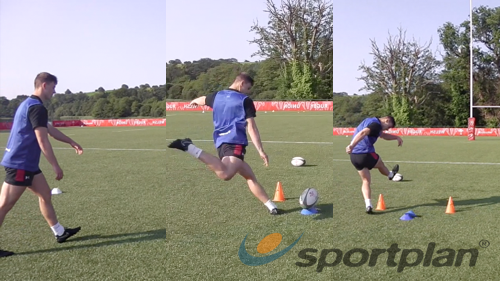 Rugby Goal Kick Approach Kicking The aim of the drill is to develop players approach and angle.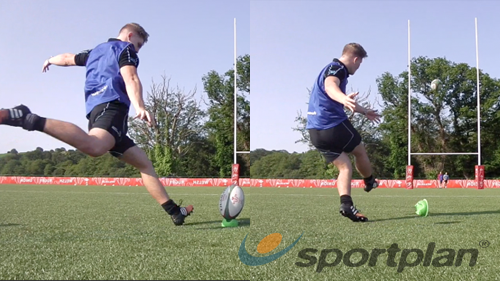 Rugby Goal Kick Foot Placement Kicking Players looking to get the non kicking foot close to tee.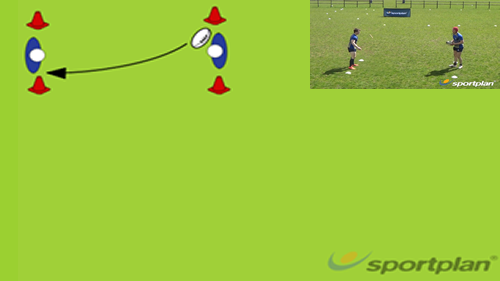 Rugby Mini-Goal Game Kicking Game to practice controlling the ball. Set up two goals (roughly 2m wide) opposite each other about 5m away (red cones -...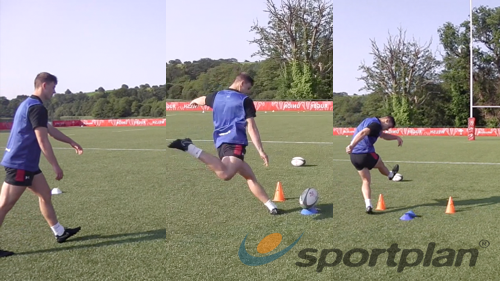 Rugby Goal Kick Follow Through Kicking • The aim of the drill is to develop players follow through after the strike.
Web Videos
Rugby: How to Goal / Place Kick of the Tee (Detailed Technique) like Farrell, Barrett, Biggar, Daly, Halfpenny, Sopoaga, O'Connor, Cooper, McKenzie, L...
We ask Dave Alred, kicking coach to the stars, to help an amateur club player -- with interesting results.. Includes insights from Jonny Wilkinson.
The tee used in this video is a Centurion Adjustable Kicking Tee, bought off ProDirect Rugby. The balls are Adidas Torpedo X-treme. Will have a new vi...