Search
results for

: stamina

We found 18 results matching your criteria:
Web Videos
Some drills to develop speed endurance for rugby players by Aled Hughes from www.exsportise.ie.
USA Sevens speedster Carlin Isles gives you his four best training tips to improve your acceleration, agility and reach an unbelievable top speed! Fol...
Rugby World took a training session at Parmiter's School, the winners of our Lucozade Sport Kit-Out Project competition. Here's a conditioning drill w...
A rugby coaching stamina drill from joberrugby.com called "The continuous tackle Stamina Drill" from the CD-Rom - How to practice to WIN"
Sessions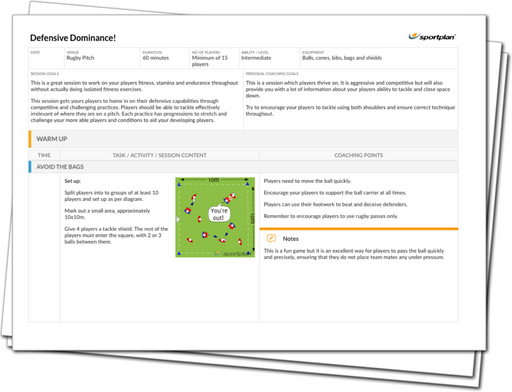 Work on your player's fitness, stamina and endurance with this session, so your team can dominate in defence! Through a number of challenging exercis...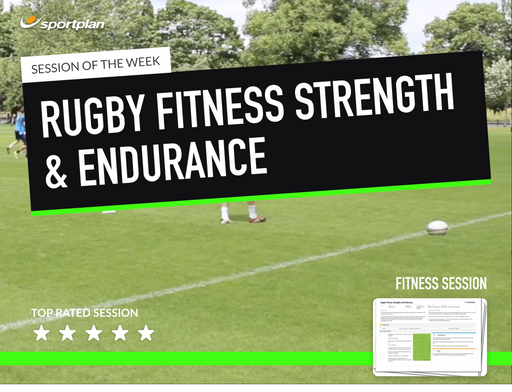 Make sure your players don't run out of steam with this Rugby Fitness session, working on their strength and endurance Make sure your players don't r...
Are your players Rugby Ready? Get them fit and ready to go with this position specific speed, agility and endurance based running Session! Are your p...
Feb 3, 2015 ... Because your players will just be returning from their summer holidays we thought that a nice bit of Pre-season fitness testing would...