Search
results for

: batting stance

We found 23 results matching your criteria:
Drills

category: Batting-Mechanics
Cricket Stance and Backlift Batting Mechanics The Files are 200k so please be patient when downloading. Open Preview.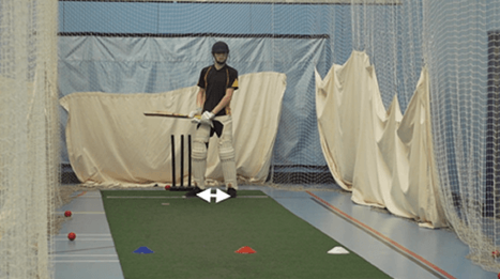 category: Front-foot-batting
Cricket Open Stance to Drive Position Front foot batting *AUDIO DESCRIPTION ON* Batsman stands with an exaggerated open stance. On contact with the b...

category: Batting-Mechanics
Related DrillsOften Used With: Prev Next. Stance and Backlift ...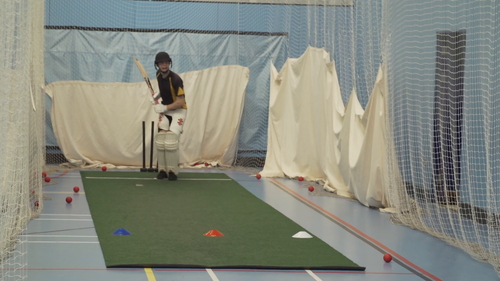 category: Front-foot-batting
Cricket Bowling Machine - Drive Progression Front foot batting *AUDIO ... Batter to hit one shot from set position followed by one shot from stance (...
Web Videos
My cricket academy is based in East Melbourne, Australia. Visit https://www.mycricketcoach.com for all coaching options that I offer. -------------- M...
Welcome to Cricket Mentoring. For more coaching tips and advice or to book a session with one of our mentors, visit; www.cricketmentoring.com Cricket ...
Hello to everyone In this video I will give you some important tips and suggestions about the subject of " How to Take a Proper Batting Stance in Cric...
Sessions
Ensure your players know how to set up and bat correctly in this batting review session and think about their trigger movements!
Community Drills
4 groups, set up 2 sets of cones - scoring system for hitting a straight drive through the cones: through central pair = 5 points; between inner and o...
The aim of the drill is for batsman to be able to hit different areas no matter of the delivery. The Coach / Partner performs a dart feed to the ...
The Aim of this game is to make your way around the clock... you do this by having the bowling machine set up to hit the stumps at a medium fast pace....
Practice outcomes:Understand head position for vertical striking shotsUnderstand necessity of transfer of weight towards the line of the ballDev...