Search
results for

: bite size fitness 8

We found 10 results matching your criteria:
Web Videos
Pitman senior boys challenged the Tri Country Champion girls field hockey team. It wasn't even close.
Sessions
This simple to coach field hockey fitness session is all about speed! ... specifically for hockey players, this Bitesize session covers everything fr...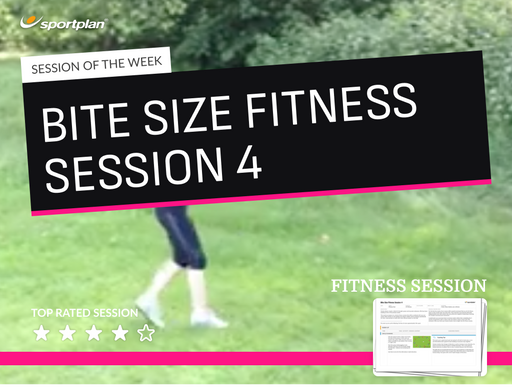 In this conditioning session we continue to work on your players' hockey fitness levels - focusing on explosive speed and strength with a series of s...
This mini hockey-fitness session covers all the bases, from warm up to cool down, and can easily be incorporated into your weekly training session or...
Compliment your trainings with this week's mini-conditioning sessions - a 30 minute fitness session to keep your team fighting fit Compliment your tr...