Search
results for

: handling session plans

We found 10 results matching your criteria:
Drills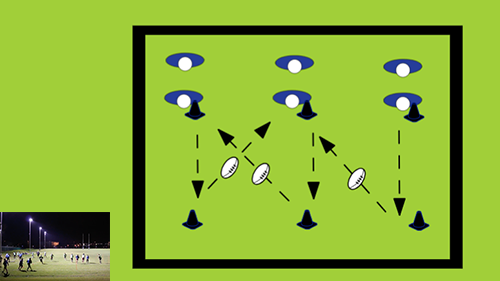 category: Handling
read more. Related Plans. Prev Prev. Pre Season: Contact Conditioning and Skills Session Thumbnail ...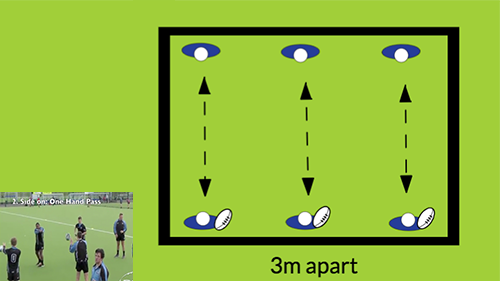 category: Handling
Rugby Passing Technique Progression Handling 1. ... search our library of 1100+ rugby drills; create your own professional coaching plans; or access ...

category: Sevens
The fielding team should take up positions that they feel will be advantageous to their game plan - don't worry too much about over coaching this - p...
Sessions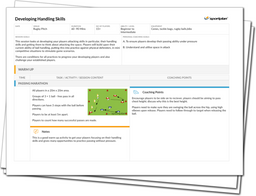 Get your players handling skills super sharp so that no loose balls are given up. Gradually build up pressure to test their handling ability when conf...

Work on two key elements of any player's' game with this session, regardless of their position!
Free preview: Review your players' fundamentals with this welcome back session - improving their passing, catching and ball carrying skills
Fast hands and a cool head will be needed in this physically testing pressure passing session - are your players up to the challenge?