Search
results for

: coordination

We found 27 results matching your criteria:
Drills

Handball coordination 3 111 running/jumping/moving Players jump - step on benches. Stand and move sidewards. Start with left foot onto a bench-put ri...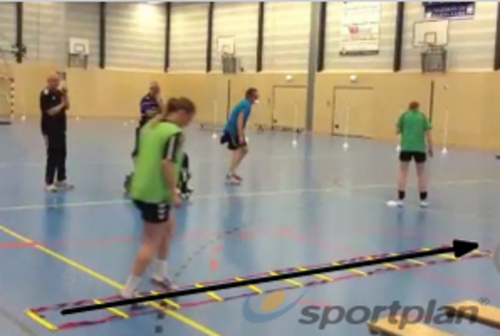 Handball Speed ladder 4 561 Coordination Players go through the ladder by stepping into every space with left and right foot after each other, in the...
Handball Coordination with ball 2 561 Coordination Pairs passing all kinds of balls. At a signal change balls. coordination, handball, passing.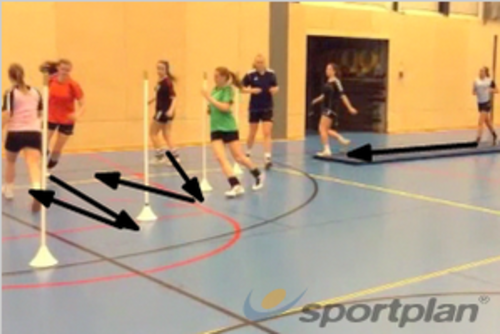 Description. Players run over long tumbling mat, run slalom through the poles, over the bottom side of the benches. Coaching points. 6 times as a war...