Search
results for

: kick off receive

We found 31 results matching your criteria:
Drills
category: Kicking
Rugby Kick Off Targets Kicking The aim of the drill improve kick offs and accuracy.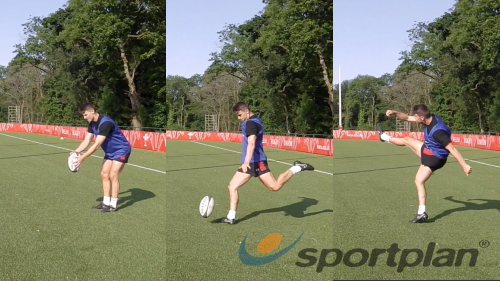 category: Kicking
Rugby Kick Off Height Kicking The aim of the drill improve Height and accuracy of the kick.

category: Catching
Rugby Catching a high ball Catching Call for the ball! Head and eyes up looking at the ball, get in line with the ball. Quickly move to ... Kick Tenn...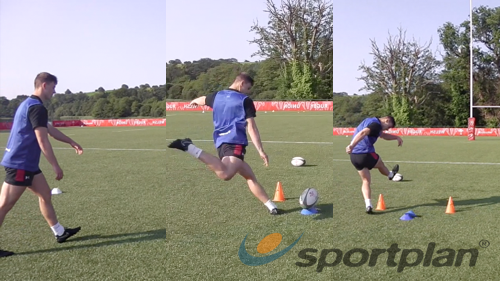 category: Kicking
Rugby Goal Kick Approach Kicking The aim of the drill is to develop players approach and angle. ... Goal Kick Foot Placement. View this drill. Kick O...
Web Videos
Learning how to drop kick in rugby is challenging, it takes a lot of hard work, practice and dedication. But when you do nail it, it's very rewarding....
Rugby: How to Goal / Place Kick of the Tee (Detailed Technique) like Farrell, Barrett, Biggar, Daly, Halfpenny, Sopoaga, O'Connor, Cooper, McKenzie, L...
The first coaching video from Scottish Rugby's Chris Paterson. Chris looks at the art of the kick off. Visit www.scottishrugby.org for the latest rugb...
Is this the best or worst rugby kick-off ever? Comment down below on your thoughts.
Sessions
Perfect your players' punting to improve their ability kick for possession and territory with this Skill Development Session
Community Drills
* Receive the ball make ruck number 9 gives to 10,* inside center dummy run and the ball from 10 goes to outside center.* hopefully we mak...