Search
results for

: bite size fitness session 2

We found 10 results matching your criteria:
Web Videos
One of many ways of how to prevent and cure back pain in hockey. More at ... ... ...
Stride lunges are a great exercise to be incorporated into any hockey dryland training program.
Sessions
Keep up and improve your players' strength, power, speed and muscle endurance with this short fitness session!
Unlocked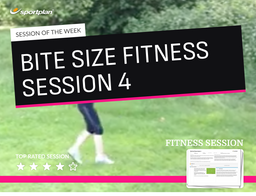 Use this 30 minute bolt on session to add a conditioning and fitness elements to your session!
Unlocked
Use this 30 minute hockey related Speed and Cardiovascular endurance session to supplement your next training session!
Unlocked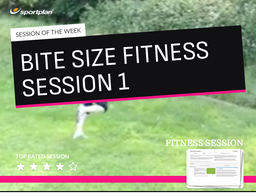 Continue working some specific fitness training by incorporating this bitesize session into your main stick and ball session. It will get them working...
Unlocked