Bite size fitness session 3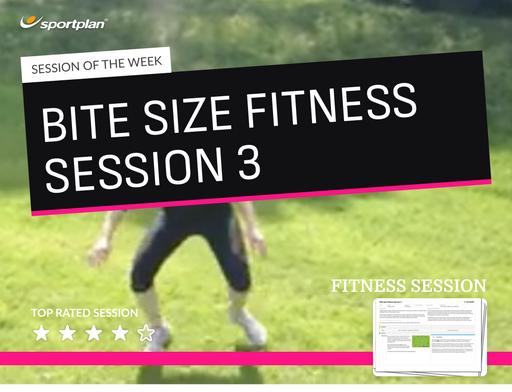 In addition to your stick and ball sessions give this mini-Conditioning Session a try. Written specifically for hockey players by a professional personal trainer, with simple fitness drills you can integrate into your own sessions.
Now's the time to put in the miles - put in the leg work and give your team the advantage!
So what's in the session?
A full warm up
Speed and Cardiovascular endurance exercises
A thorough cool-down
You can coach this mini-fitness session in its entirety or just pick and mix the bits that you want to integrate into your team's training!
This session is available as part of an Interactive Coaching Pack, scroll down to learn more