Improving Kicking Accuracy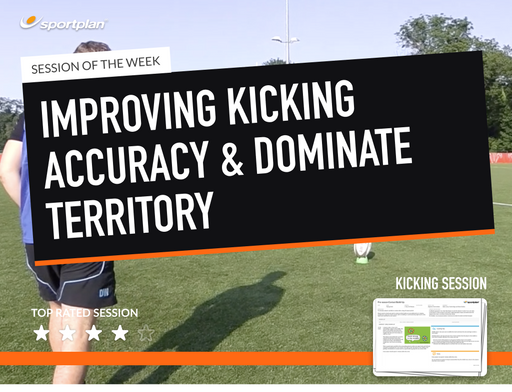 Work on improving your player's kicking accuracy and technique this week, with the use of great videos and drills, helping you get the most out of your coaching!
Leave no kick unturned as you go through the session with your team, working on different kicks such as the grubber and the punt kick, giving your players plenty of variety on the field. It's important that all of your squad can proficiently kick, so make sure they are able to use different kicks accurately and with the correct technique, creating different options on the pitch.
Use the kick efficiently in your next match with this session!