Search
results for

: passing

We found 51 results matching your criteria:
Drills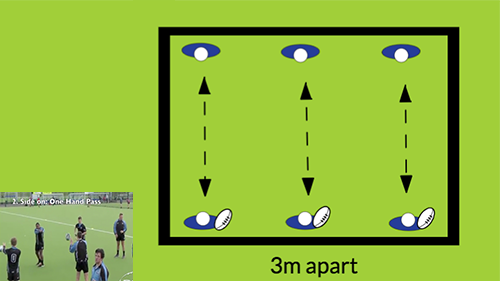 category: Handling
With a wealth of experience and as part of New Zealand's World Cup winning coaching team, Marg is ready to pass on her knowledge to answer your coach...

category: Passing
Rugby Short Passing Passing Give each training area one ball to start with and tell the players the following...... Lets just get the ball moving dow...

category: Passing
Rugby 2 v 1 Passing This is a simple 2 v 1. The two players have to get past the one defender without being touched, that's it. The defender will sta...

category: Passing
Coaching points · Players should work to keep the tempo of the session high. · Receivers hands should be out, presenting a target. · Ball carriers...
Sessions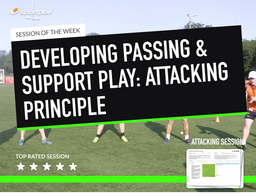 Develop your team's attacking abilities with this session, working on their passing and support for their team-mates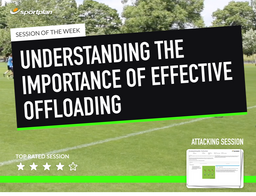 Develop your team's decision making ability to recognise how and when to set up an offload to unlock the defence.
Blow away the cobwebs. Use these conditioned games in your pre-season build up to prepare players for contact and refresh their long-distance passing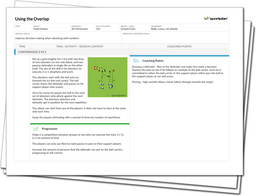 Make sure your players support their team-mates with this session, by using the overlap in attack
Community Drills
Players stand in a circle or square facing outward.Player keeps feet fixed but passes to play on his/her left.Repeat a few times then change direction...
Do a variety of basic passing and handling drills. El Paso, Triangle pass, Truck and Trailer.Progress to some 2 on 1s and then 3 on 2s as diagram show...