Search
results for

: pass drill

We found 33 results matching your criteria:
Drills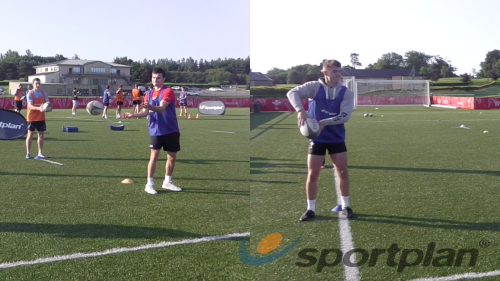 category: Passing
The aim of the drill is to develop a short push pass. Coaching points.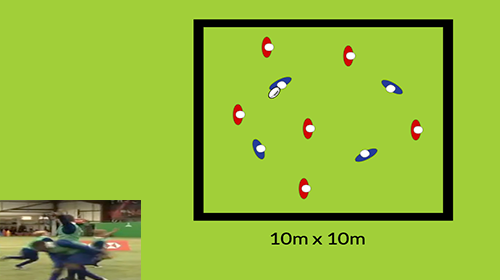 category: Warm-Up
Rugby 10 Pass game Warm Up 2 teams Bibs Balls One team must try and complete 10 passes in a small grid. When the player has the ball in his hand he ....

category: Passing
Rugby L-Shaped Passing Passing Lets get the ball and the players moving with lateral passing through the hands. Each training area only needs one ball...

category: Passing
Using just one hand they should pass the ball to each other.
Web Videos
A simple drill to help beginners develop their catching and passing of the ball. This speeds up the repetitions to help develop hand coordination and ...
Rugby Drills - Passing drill - look for the further progressions. This drill encourages players to take a step forwards before passing the ball. For m...
Community Drills
This is a catch and pass drill utilising the catch and go drill. The first player (or first receiver of the ball) will run and catch the ball then con...