Search
results for

: athletics

We found 9 results matching your criteria:
Drills
Sportplan Hockey, Haywards Heath, United Kingdom. 7K likes. http://www.sportplan.net/drills/Hockey/index.jsp Search through 1000s of drills online, b...

category: Defending-Skills
Hockey Open side Block Tackle Defending Skills Strong low body position and balanced ready to move. Left foot forward, right foot back, stick on the ...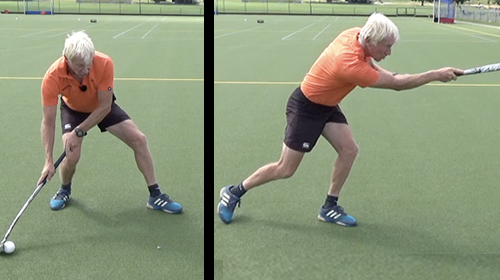 category: Passing-Receiving
Hockey Push Pass Passing & Receiving *** AUDIO DESCRIPTION ON *** Objective: To be able to complete an accurate push pass with sound technique.

category: Eliminating-a-Player
Hockey Dummy Drag Right; Drag Left Eliminating a Player Utilise a dummy drag into your dribbling.
Web Videos
Pac-12 Networks' Leah Secondo recaps Stanford's 2-1 shootout win over Harvard Monday on The Farm.