Search
results for

: athletics

We found 21 results matching your criteria:
Drills

category: Forehand-Drills
Description. Coach rallies with player. Player alternates hitting forehand and catching/throwing forehand. Coaching points. First athlete then tennis...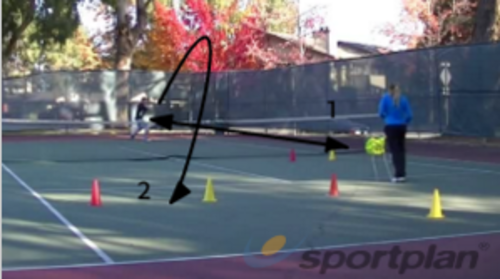 category: Lob
Tennis Drop and lob Lob The coach feeds the ball to the backhand side, and the player hits backhand drop shot down the line and moves forward. The co...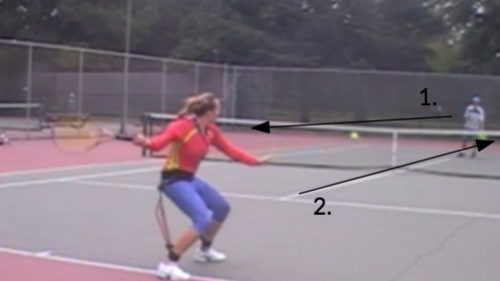 category: Forehand-Drills
With a wealth of experience and as part of New Zealand's World Cup winning coaching team, Marg is ready to pass on her knowledge to answer your coach...

category: Forehand-Drills
Description. Players perform regular warm up routines based on running and dynamic stretching. The coach prepares activity stations to improve athlet...
Web Videos
Tennis TV is the OFFICIAL live streaming service of the ATP Tour. Tennis TV features live streaming and video on demand of ATP tennis matches in full ...
Free Serve Course bit.ly/tcs1977 #intuitivetennis #tennisshorts #shorts.