Force the Intercept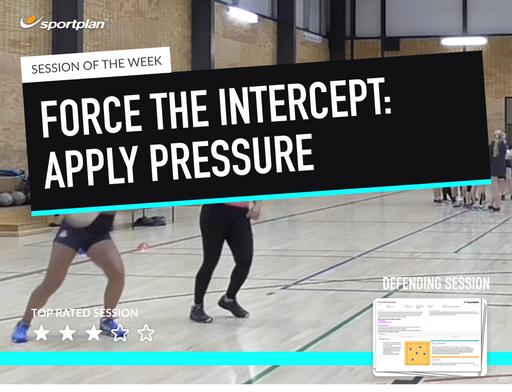 Work on your player's defensive capabilities, helping them deny and limit the opposition space, forcing errors and helping them to regain possession. Get them applying pressure on the ball and time their drive, ready to make important interceptions and forcing the turnover!
Improve and recap the three stages of defence with your players, such as shadowing, helping to improve the vital skills needed for a solid defence. With a number of challenging and competitive drills, continue to work on their speed and agility, making sure your players are thinking effectively of ways to stop the opposition.
Force errors and intercept the opposition?s ball, ready for your team to go forward in attack!