Mid-Season - Breaking Bad Fielding Habits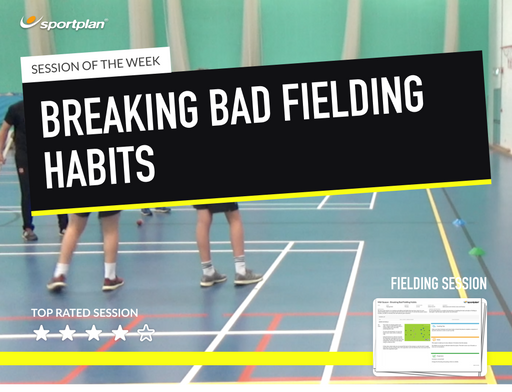 The aim of this week's first session is to help you eradicate and address those niggly bad habits that creep into players' fielding game as they approach the early-point in their season.
We've all seen it, when your team has been going a couple of months, the mid-season sloppiness can begin to creep in. Pre-season seems a million miles away and so too can the hard technical graft you put in during that time if you're not careful.
To make sure this doesn't happen to your team we've lined up this match intensity fielding session - designed to get your players focused on the basic fielding principles such as a good throwing technique (with a wide, low and solid base) as well as using the correct hand positioning when catching.
Ignore the key fielding principles at your own peril - view this session today to keep your fielders sharp!