Introduction to Handling and Unit Plays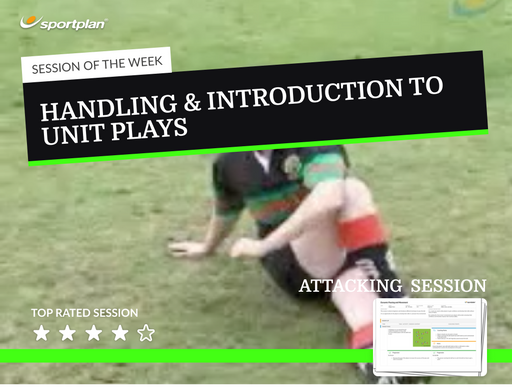 In this early season session we look at your expectations for the year. Have you been clear with your players and do they know what you're expecting from them?
Communication is key for building a solid foundation with your players - younger players will be looking for guidance whereas more experienced players will probably be happier to engage in a forum, discussing what worked well last season and how to build on it this year.
After this introduction we get your players' hands warm again, starting with some key positional skills and handling practice to ease your players back into the game.
Option Plays:
We then move onto the serious business of Option Plays. Option Plays are moves that can be used by all players to understand how they can start play from any position on the field - they help your players to be green by getting them to recycle the ball!