Passing under Pressure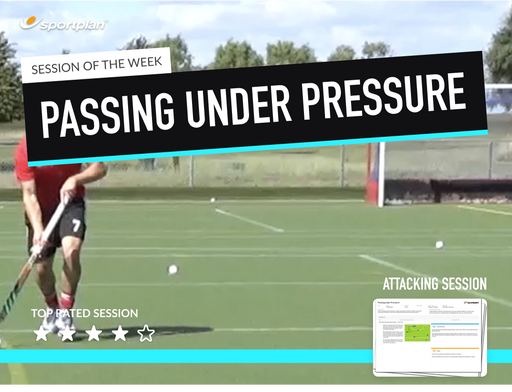 Do your players panic under pressure, and lose possession easily?
If this sounds like your team then they'll need to work on their ability to pass under pressure in this fast-thinking, space finding session. Whether it's using an overlap run to change the point of attack or switching the ball to the other wing to keep the ball and progress up the field.
Get your players to make the right decisions and cover movement patterns in pairs for the use during the game to enable players to manoeuvre their way out of tight situations.