Bite size fitness session 1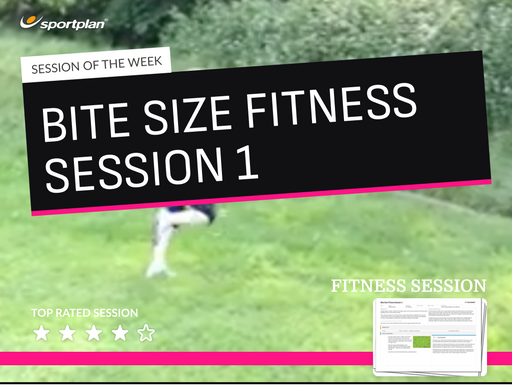 Use this Bitesize Hockey Conditioning Session for your team to integrate into your training.
Written by a Professional Personal Trainer specifically for preparing your players for the season ahead, and at roughly 30 minutes each, these mini fitness plans are the ideal way to incorporate a fitness element to your trainings!
Don't stop now!
Use this session to continue working on your players' physical conditioning in preparation for their first games of the season!