Keeping Possession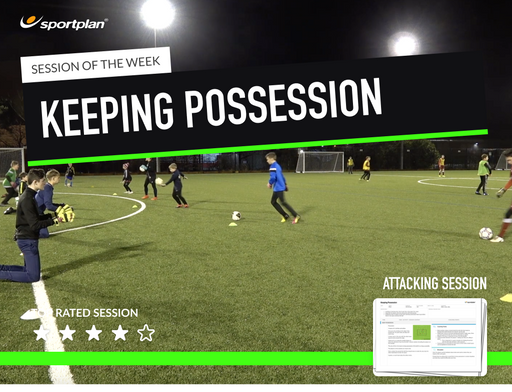 Stop your players giving away possession from bad passing with this session! Emphasise the use of communication and creating space for the pass to help keep possession, working together as a team, even if this means going backwards rather than forwards. Stress the importance of maintaining possession by selecting the right pass, not just passing into space when no-one is there and risk losing the ball!
Work on different passes with your players, using different possession games to get your players used to this style of play, making sure their passing is accurate and strong. Make sure they communicate so their team-mates know exactly where to pass and not giving it straight back to the opposition!
Maintain possession and go on the attack with your team!