Clever Movement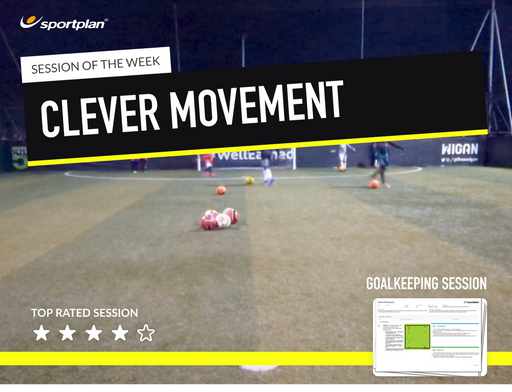 The best players in the world are always able to create space and utilise areas of the pitch where there is space. Players movement both on and off the ball is key to finding space individually and as a team.
What's in the session?
This session is focused on the different elements of movement with and without the ball.
Players will be able to apply a range of different movements at speed to beat opponents and create space.
We go into detail on the quality of movement, ball mastery, disguising and body position, speed and agility.
The session is suitable for players of any age or ability.