Search
results for

: kick off

We found 19 results matching your criteria:
Drills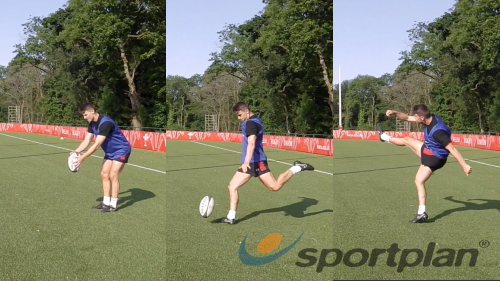 Rugby Kick Off Height Kicking The aim of the drill improve Height and accuracy of the kick.
Description. The aim of the drill improve kick offs and accuracy. Coaching points. Concentrate on the process of the drop. The coach will call out wh...

Rugby Drop Kick Kicking Can be practiced with all players but specifically for the kickers of the team for start off kicking and tactical point scori...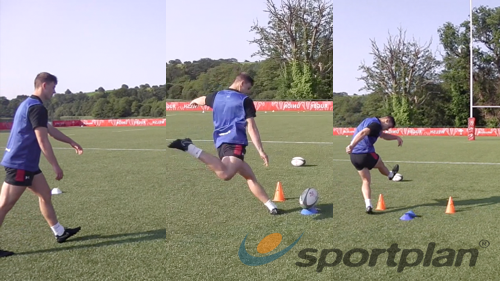 Description. • The aim of the drill is to develop players follow through after the strike. Coaching points. Focus on hips and chest square onto the...
Sessions
Improve your players' speed and drive at the breakdown to help them win the contest with this powerful ruck skills session
Improve how your team exploit mis-matches in the opposition's defence to get them creating more try-scoring opportunities with this attacking skills s...
Create space by shifting the focus of your attack and practice exploiting the mismatch with this Sevens Session