Search
results for

: kick off

We found 36 results matching your criteria:
Drills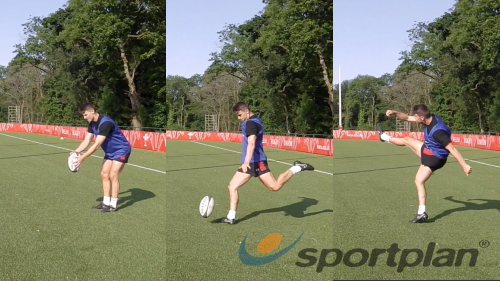 category: Kicking
Rugby Kick Off Height Kicking The aim of the drill improve Height and accuracy of the kick.
category: Kicking
Description. The aim of the drill improve kick offs and accuracy. Coaching points. Concentrate on the process of the drop. The coach will call out wh...

category: Kicking
Rugby Drop Kick Kicking Can be practiced with all players but specifically for the kickers of the team for start off kicking and tactical point scori...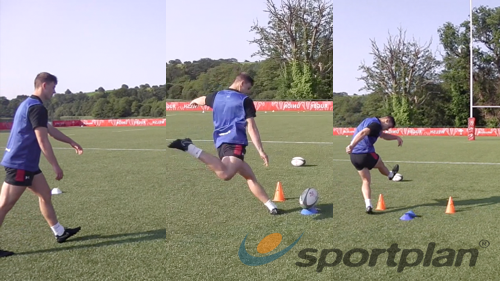 category: Kicking
Description. • The aim of the drill is to develop players follow through after the strike. Coaching points. Focus on hips and chest square onto the...
Web Videos
The Kick-Off is back in 2020! Kirsty, Izzy, Stacey, KT and Mils chat through all the match-ups in round three of Super Rugby. Credit: Sky Sport NZ.
Here is a step by step video of how to execute the perfect Kickoff or Restart. Included are scenarios where these are used, variations of the scenario...
Learning how to drop kick in rugby is challenging, it takes a lot of hard work, practice and dedication. But when you do nail it, it's very rewarding....
The Kick Off crew takes a look at all the big stories at the Rugby World Cup. Tune into the Kick Off every Thursday on Sky Sport after that night's Mi...
Sessions
Improve how your team exploit mis-matches in the opposition's defence to get them creating more try-scoring opportunities with this attacking skills s...
Improve your players' speed and drive at the breakdown to help them win the contest with this powerful ruck skills session
Create space by shifting the focus of your attack and practice exploiting the mismatch with this Sevens Session
Community Drills