Search
results for

: coaching . highlights

We found 5 results matching your criteria:
Drills
Sportplan Rugby, Haywards Heath, United Kingdom. 5918 likes · 14 talking about this · 1 was here. http://www.sportplan.net/drills/Rugby/index.jsp S...

category: Warm-Up
Coaching points · This game needs to be played at pace. · Players encourage each other. · Communication highlights steeling opportunities. · Play...

category: Tag-Rugby
Rugby: Quick Ball/ Offload Touch · Rugby Drill Demonstration · Description · Coaching points · Description · Coaching points · Related DrillsOf...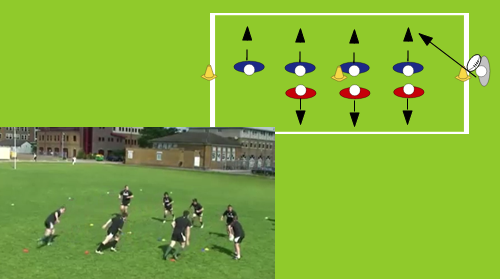 category: Handling
Rugby Depth and Quick Hands Handling Highlights the importance of ... search our library of 1100+ rugby drills; create your own professional coaching...
Sessions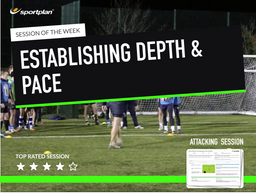 Use this plan to get your players attacking with depth and hitting the ball with pace to improve your side's running lines!