Search
results for

: elbows

We found 34 results matching your criteria:
Drills

category: Passing
Netball Chest pass Passing Players in pairs with one ball about 5 metres apart.

category: Passing
Netball Chest pass (side) Passing keep your eyes on the target Step forward with either leg Push through the ball using your elbows Use the step to d...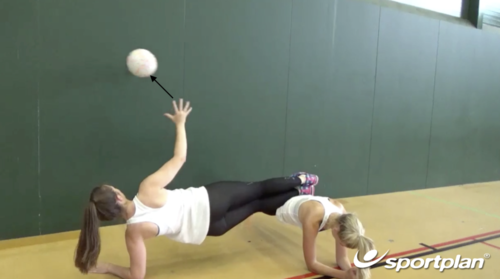 category: Injury-Prevention
Netball Plank Stack Injury Prevention Get into pairs with 1 ball One player will get into a normal plank position The other player, will form a side ...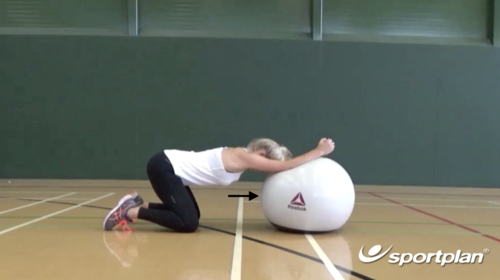 category: Injury-Prevention
Netball Shoulder Mobility with Exercise Ball Injury Prevention Get an exercise ball Get down onto your knees and place your elbows and forearms on th...
Web Videos
Goals in Netball are normally scored by either Goal Shooter or Goal Keeper as they are the only two players allowed in the D which is a marking on the...
Community Drills
To select the best passing option using either a shoulder or chest passAttacking Principle: Be ball side of opponent A practice for 6 playerswork in t...
- Stduents line up in a zig-zag formation- Students pass the ball in a zig-zig from one end to the other- Each team competes to finish as fast as poss...
BOUNCELOOPTWO HANDSSHOULDERBOUNCE BALL SHOULD NOT BE HIGHER THAN THE KNEE.LOOP BALL NOT TO HIGH BUT HIGH ENOUGH TO TEST THE PLAYER'S JUMPING BOUNDRIES...
In pairs, throw and catch a netball to one another, with a chest pass, ensuring that the ball is thrown and caught at chest height, with elbows in and...